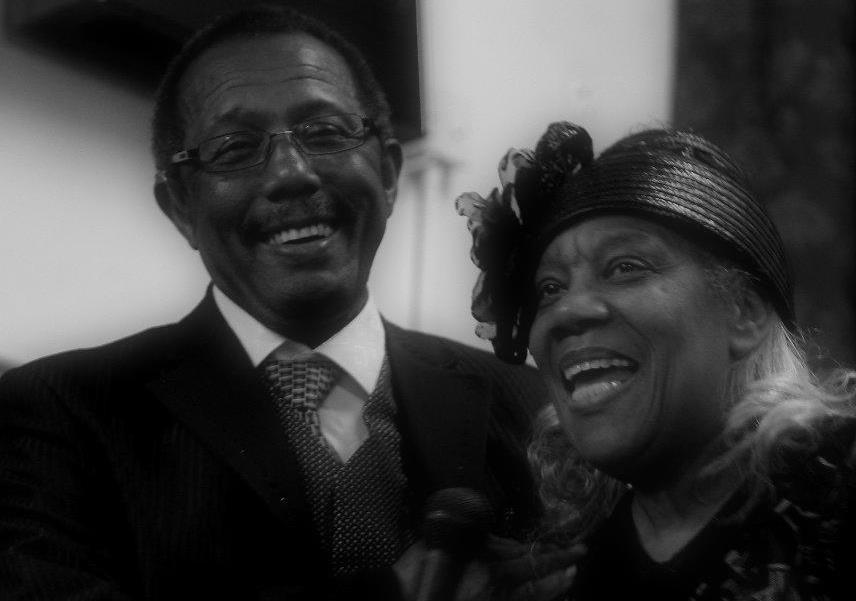 History
Restoration Revival Fellowship is an international Christian ministry which has humble beginnings in a Shepherd's Bush basement on Uxbridge Road. We maintain Bible-based teachings and uphold the words of the Lord Jesus Christ with the highest regard.
In 1968 a fellowship was born in London which had at its heart, not a desire to be recognised, but to simply follow the teachings of Christ and making a lasting difference to our world, one person at a time. We resisted becoming a registered entity for many years, not wanting to drift from a simple mission to love our neighbour as ourselves.
We found that following the teachings of Christ has given us a global reach and our growth has not been on the back of a mere desire for a missions programme but from obedience to the Word of God by working members who have often volunteered their time and finance.
With a United Kingdom presence in Harlesden, Harrow, Luton and Bedford, as well as more than 70 of the most impoverished regions in India, 17 locations in some of Kenya's poorest villages, Uganda, the Cameroon, Nigeria and Oshawa, Canada – We are achieving our mission with global aspirations.
Community Work